5 tags
2 tags
1 tag
3 tags
5 tags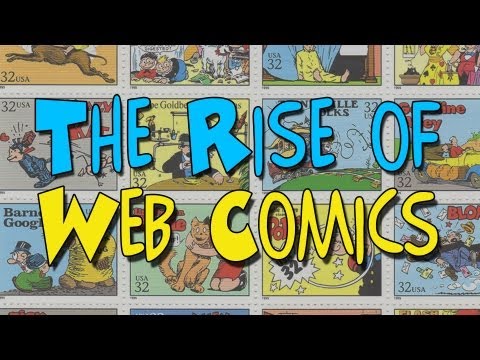 1 tag
Coffivity- Background noise for while you work →
I am one of those people who struggles to get work done in a very quiet environment. When doing a repetitive task I like to listen to talk radio (especially old radio drama shows), podcasts, and music. But when I need to be a bit more focused it's nice to just have some sort of background noise.  Coffivity provides coffee shop background noise that is excellent along with some links to...
miniblinqueen-deactivated201303 asked: Your art is great and the stuff in your shop is super cute!
I re-opened my etsy shop! →
Yep, my shop is once again open. I have some new items that I will be adding in the coming weeks.
3 tags
3 tags
5 tags
2 tags
3 tags
4 tags
3 tags
3 tags
6 tags
3 tags
6 tags
1 tag
8 tags
A weird thing I find incredibly helpful for...
deadcantdraw: Eplans.com is a website that sells blueprints for houses.  This might not seem that helpful but if you want a characters house you can make selections based on what sort of house you want them to live in.  Then browse through the results and find the house you want. Then you can view the blueprints and have a room layout for that house, which can help with visualising the space...
Remember how my url used to be pleaseinsertcoins?
Someone already took that url. I am by no means surprised or upset. However, it looks like i still have posting access to pleaseinsertcoins on my phone. I am so tempted to see if will actually let me screw with this person's game review tumblr.
6 tags
3 tags
Indistinguishable From Magic: Let me tell you... →
dresdencodak: Polling regularly shows that I have more female readers than male, so we can safely assume most men only pretend to like Dresden Codak for attention. It's sad and pathetic, and usually pretty easy to spot. I mean, aren't we all a little sick and tired of Fake Geek Guys pretending to like…
2 tags
2 tags
10 tags
So who all is doing 24 hour comic day?
I'm unable to participate this year, but I'd love to see what everyone else is working on.
Supporters of Romney (particularly women...
Can you please explain to me why you will be voting for Romney? I'm genuinely curious. I'm not kidding and I'm being completely sincere. At worst all I will do is ask you for sources to support your claims.